Craft Beer
Every year we aim to bring you a selection of the finest craft beers from all over Japan. This year we expect about 70 different beers made by 12 different breweries from 10 different prefectures.
Come and taste some of these great beers, and immerse yourself in the beautiful nature of Mount Daisen!
Craft Beer is all about style and quality, and there is something to suit everyone's tastes. Take a look at the beers we have on offer in 2017. The list will be updated regularly with additional information.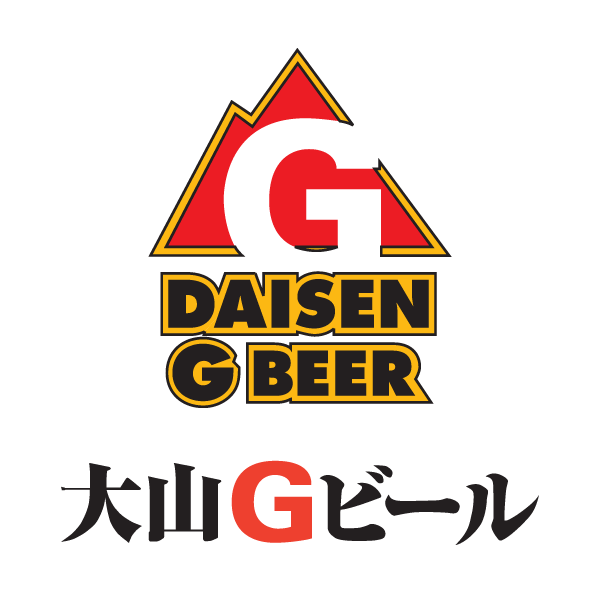 大山Gビール
• Daisen G Beer
鳥取県
• Tottori
•Weizen [5.0%] •Pilsner [5.0%] •Pale Ale [4.5%] •Stout [5.5%] •Yagou [7.0%]
•Grand Saison [5.5%] •IPA [6.5%] •Strong Rice Lager [5.0%] •Rauch [5.5%]
•Barley Wine [9.0%]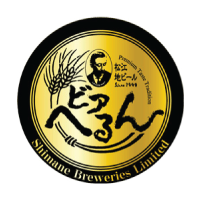 松江地ビールビアへるん
• Matsue Bier Hearn
島根県
• Shimane
•Golden Sparkling [5.5%] •Weizen [5.5%] •Enmusubi Stout [5.5%] •Pilsner [5.5%]
•Pale Ale [5.5%] •Lemon Weizen [5.5%]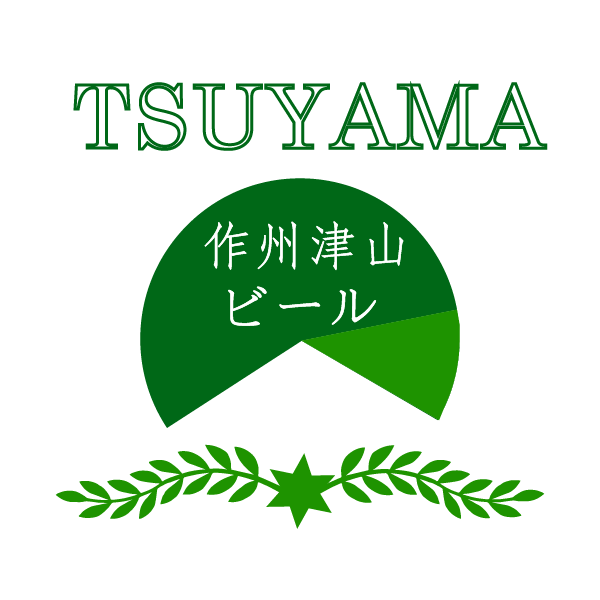 作州津山ビール
• Sakushuu Tsuyama Beer
岡山県
• Okayama

•Kölsch (Ihatsu) [5.0%] •Weizen Alt [5.0%] •Stout [5.0%]
•Sakura [5.0%] •Gold Weizen [6.0%]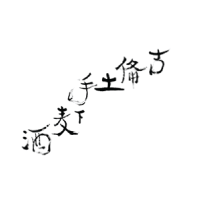 吉備土手下麦酒
• Kibidote Shita Beer
岡山県
• Okayama
•Misaki/Pale Ale [5.0%] •Session IPA [5.0%] •Fruit Ale [5.0%]
•Kaori no Mugi(Crystal Ale) [5.0%] •Tori Beer [5.0%] •Secret Beer [?.?%]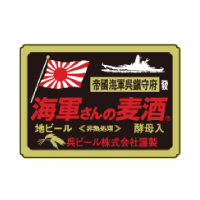 海軍さんの麦酒
• Kaigun San Beer
広島県
• Hiroshima
•Pilsner [5.0%] •Harmony Island Beer [5.0%] •Weizen [5.0%] •Alt [5.0%]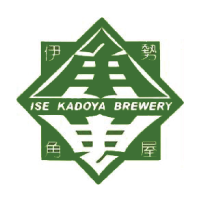 伊勢角屋麦酒
• Ise Kadoya Beer
三重県
• Mie

•Pale Ale [5.0%] •Brown Ale [5.0%] •Stout [5.0%] •Princess White [5.0%]
•While Demons Sleep Beer [7.0%] •Hanakin Citrus [5.0%] •Secret Beer [?.?%] •Secret Beer [?.?%]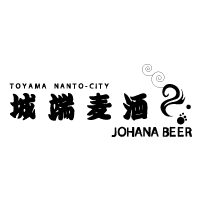 城端麦酒
• Johana Beer
富山県
• Toyama
•Wheat Ale [5.5%] •Great Blue [4.5%] •Radiant W7 [7.0%] •Earl Grey [4.5%]
•Tropical Pink [4.5%] •Hikiyama Ale [5.5%]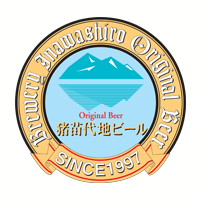 猪苗代地ビール
• Inawashiro Craft Beer
福島県
• Fukushima
•Pilsner [5.0%] •Weizen [5.0%] •Golden Angel [5.0%]
•Brown Weizen [5.0%] •Rauch (Smoked) [5.0%]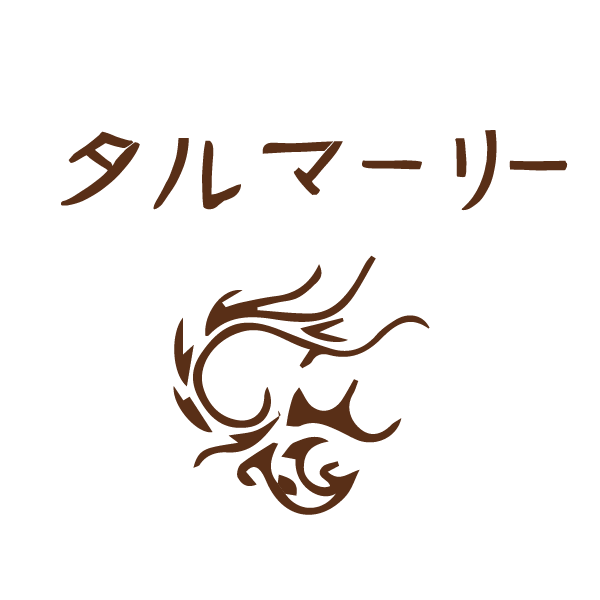 タルマーリ
• Talmary Beer
鳥取県
• Tottori
•Pale Saison [5.0%] •Session Saison [6.0%] •Smoked Brown [4.5%]
•Baked Stout [4.5%] •Yuzu Belgain Double [7.0%]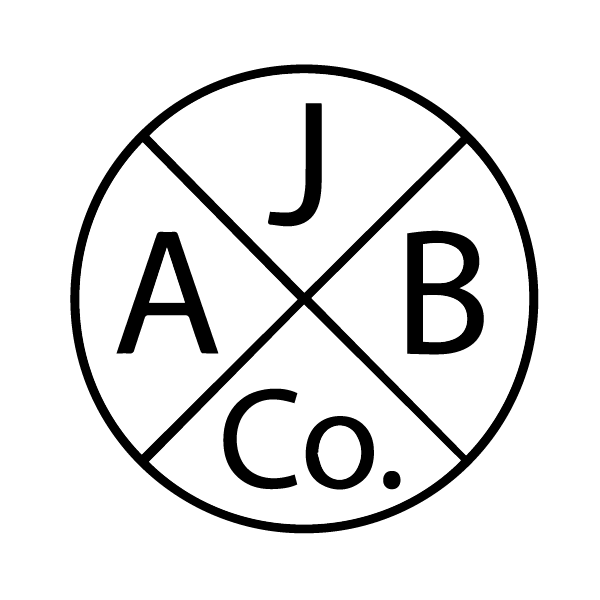 AJB ブリューイング
• AJB Brewing
長野県
• Nagano
•IPA [8.0%] •Golden Ale [5.0%] •Wheat [5.0%]
門司港地ビール工房
• Mojiko Beer
福岡県
• Fukuoka
•Weizen [5.5%] •Pale ALe [5.0%] •Pilsner [5.0%]
•Mojiko Station Beer [5.5%] •Weizen Strong [7.5%]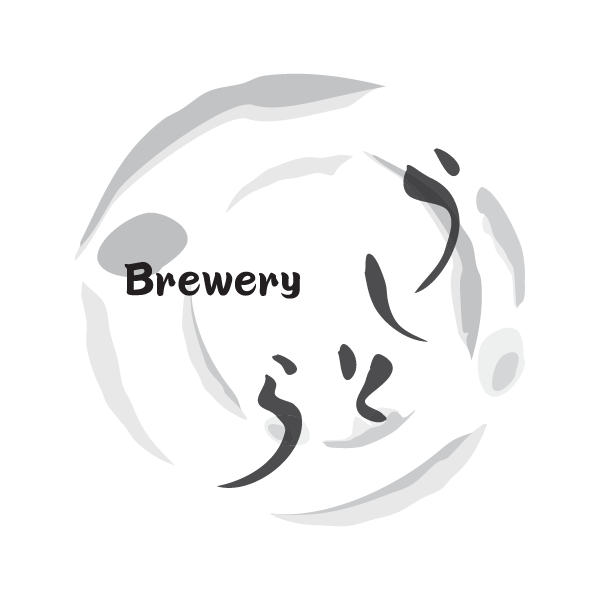 うしとらブルワリー
• Ushitora Brewery
栃木県
• Tochigi

•Hato Poppo Ale [5.5%] •Great and Splendid Land Wheat Ale [5.5%]
•WEST GREEN IPA [6.8%] •Sour Summer Mandarin Ale [4.4%]